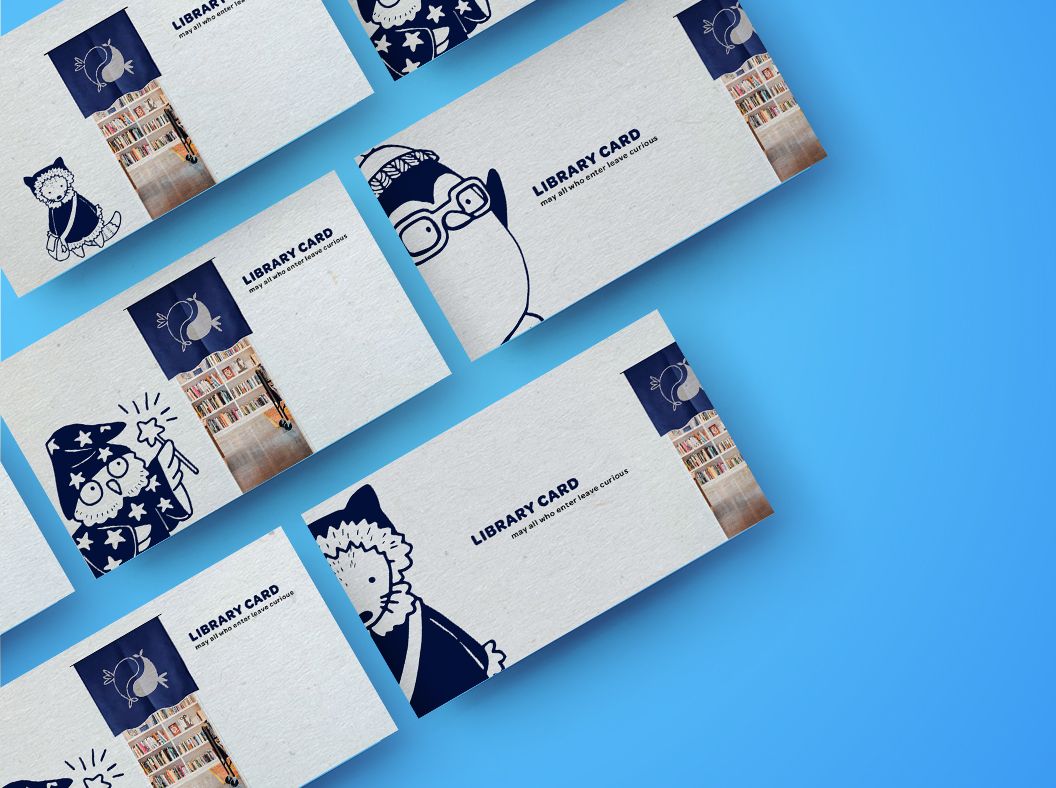 You are now officially a member of the empori library community, aka curious circle!!! 🎉🎉
You now have FULL access to the library collection.
If you'd like to check out your full membership benefits, you can scroll to down to the next section.
We don't want to drag this welcome letter on and hold you back from your exploration.
Instead, here are some newly unlocked posts for you to get lost in
Stay curious!
-The LibraRIan
(PS: Swing by the studio to hangout sometime!- Art-Ri)
---
Your membership benefits:
Full access to the entire library collection as well as the following:
Discounts to our physical, digital, phygital experiences
Invitation to beta-tests for experiences (by registration only, first come first serve)
Free merchandise from our e-shop (redeemable via offer codes from the members-corner of the library)
Updates of latest posts via email in your inbox
Update Schedule
New material is added to the library on a monthly basis.
You can expect the following every month:
1x Monthly Play Things
2x From the Studio pieces
1x Newsletter
Additional pieces and experiences will be uploaded as and when.
---
✉Quick note on email notifications
By default you'll receive the latest posts in your inbox every month.
BUT, we know some of you are inbox fiends.
So in the event you'd like to turn off email notifications, you can do so as follows:
How to turn off email notifications from empori
(why would you do that!?😨)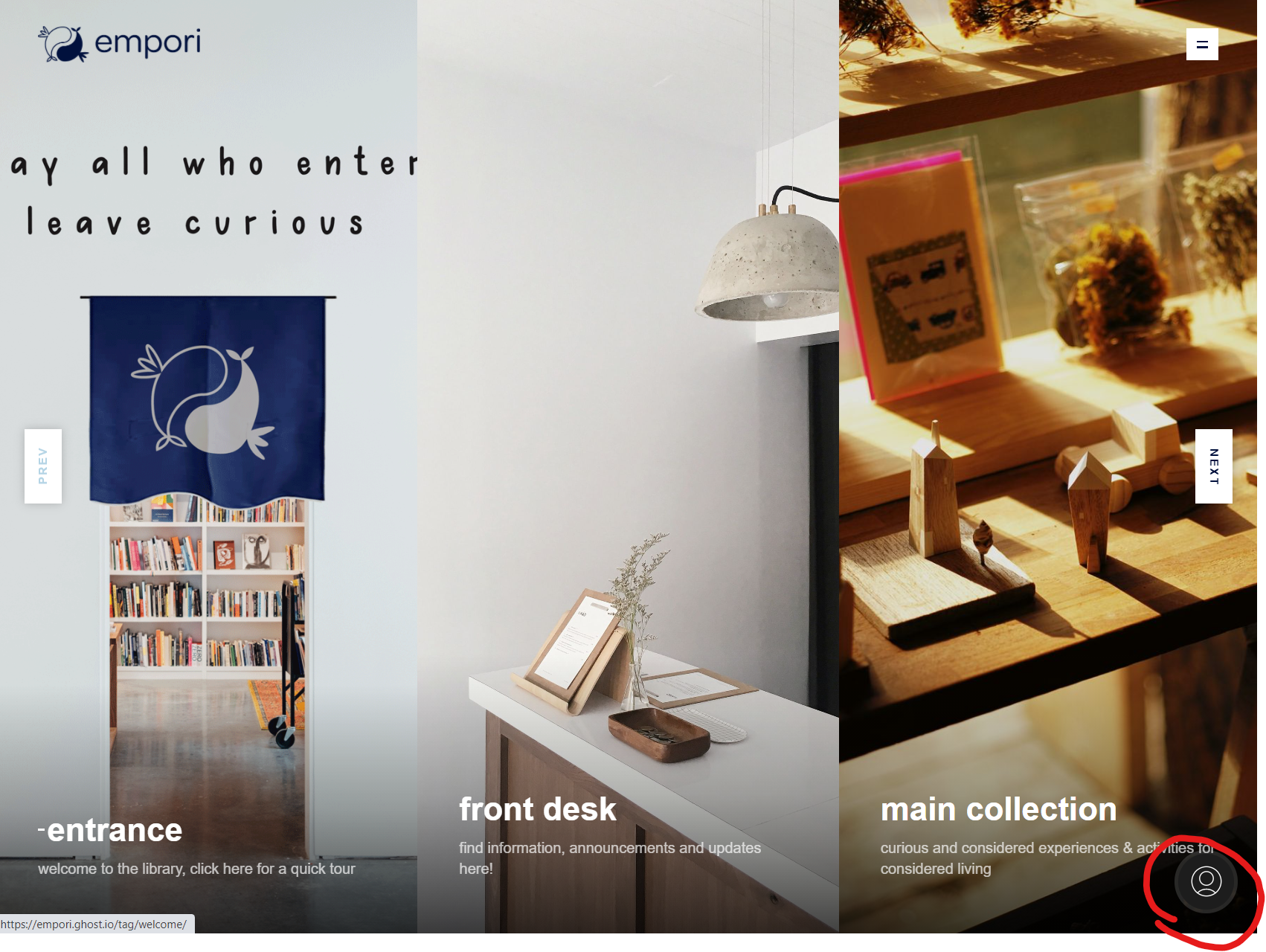 I want to be difficult. What if I only want to receive Why So Curious in my inbox and nothing else?
...Fine. Fine, all you difficult, spoiled humans of the internet.
We'll give you a third option. Where you will only receive Why So Curious? in your inbox + a monthly Librarian's Round-up so you can catch what you missed.
BUT we won't make it easy for you
To only receive 2 emails from us each month...
You will need to fill up this special form and furnish us with a compelling reason to approve of your request for special treatment.
Requests for this option will only be approved on a case-by-case basis.
---
Once again, a big thank you and welcome!
Your support makes it possible for us to keep creating without starving.
Your patronage also helps us keep our IRL experiences and events accessible and affordable.
So thank you, we truly appreciate it.
With love and fluffy hugs,
The Ri Collective.